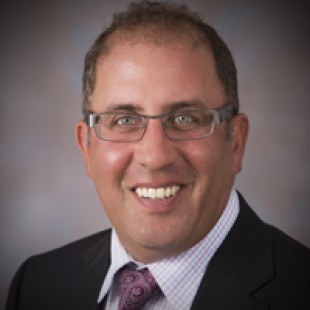 William F. Dow, K.C.
Managing Partner
Email [email protected]
Phone (902) 626-4254
Fax (902) 566-1377
DOWNLOAD VCARD
About William F. Dow, K.C.
Bill is the managing partner in the firm. He is a Charlottetown native who has been practicing law in P.E.I. since 1992. He received his B.B.A. in 1988 from the University of Prince Edward Island, and his LL.B. in 1991 from Osgoode Hall Law School.
Bill's practice is in the areas of Civil Litigation, Real Estate and Corporate-Commercial Law.
Bill has been lecturing Business Law courses at the University of Prince Edward Island since 1995. In 2021, he also began teaching the Commercial Law Section of the P.E.I. Bar Admission Course. He currently sits as a director of the Law Foundation of Prince Edward Island.  He is a Past Chairperson for the Canada Pension Plan Review Tribunal, Past President of the PEI Branch of the Canadian Bar Association and a Past Board Member of the Canadian Bar Insurance Association and the Capital Area Recreation Inc.
Bill lives in Charlottetown with his wife Dalene, their sons Joshua and Noah, and their daughter Ava. Bill is an avid golfer.
King's Counsel
Bar Admissions
Education
Lectures & Presentations
Professional Activities & Affiliations
Community & Volunteer Activities